Welcome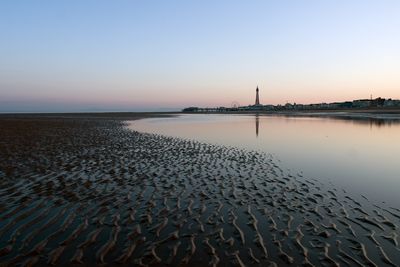 All services and gatherings in church are currently suspended due to the coronavirus pandemic
Welcome to Holy Trinity South Shore, an Anglican church in Blackpool. We are holding all people and God's world in prayer at this difficult time.
As from the 4
th
January 2021, all public church services and social gatherings in the church will cease - until further notice. We will update here again with times when we, Holy Trinity and St Peter's Churches, will be open for private prayer.
Please remember you are held in God's love and we as the Church in South Shore will support you.
If you are in need of any support, please contact us via the website or phone 01253 344773.
---